60 YEARS OF INNOVATION
A trusted leader in the tire retread industry
IN DECEMBER OF 1957
Roy Carver acquired the rights to the Bandag tire retreading system and founded Bandag, Incorporated. One month later, he converted an old sauerkraut factory in Muscatine, Iowa and built the company's first finishing line. After just six months in business, Bandag established its first franchised dealership, and the first international dealers signed on a year later.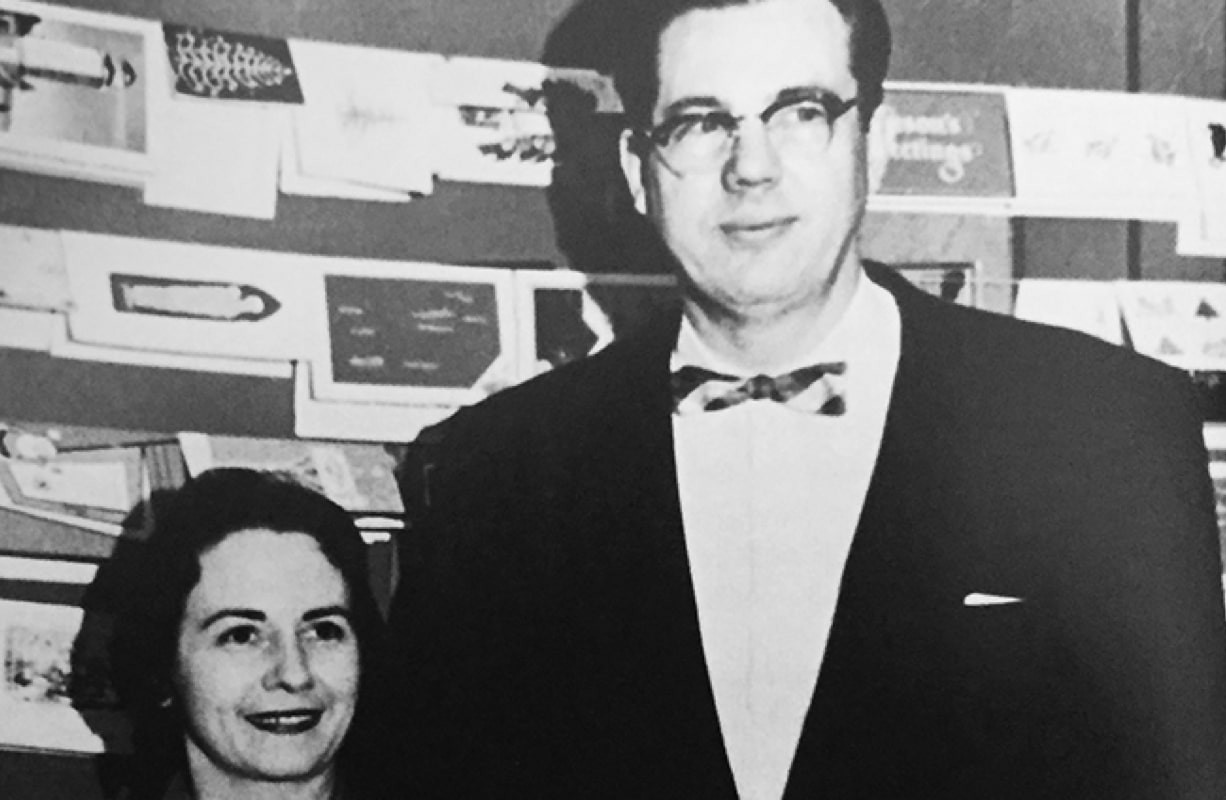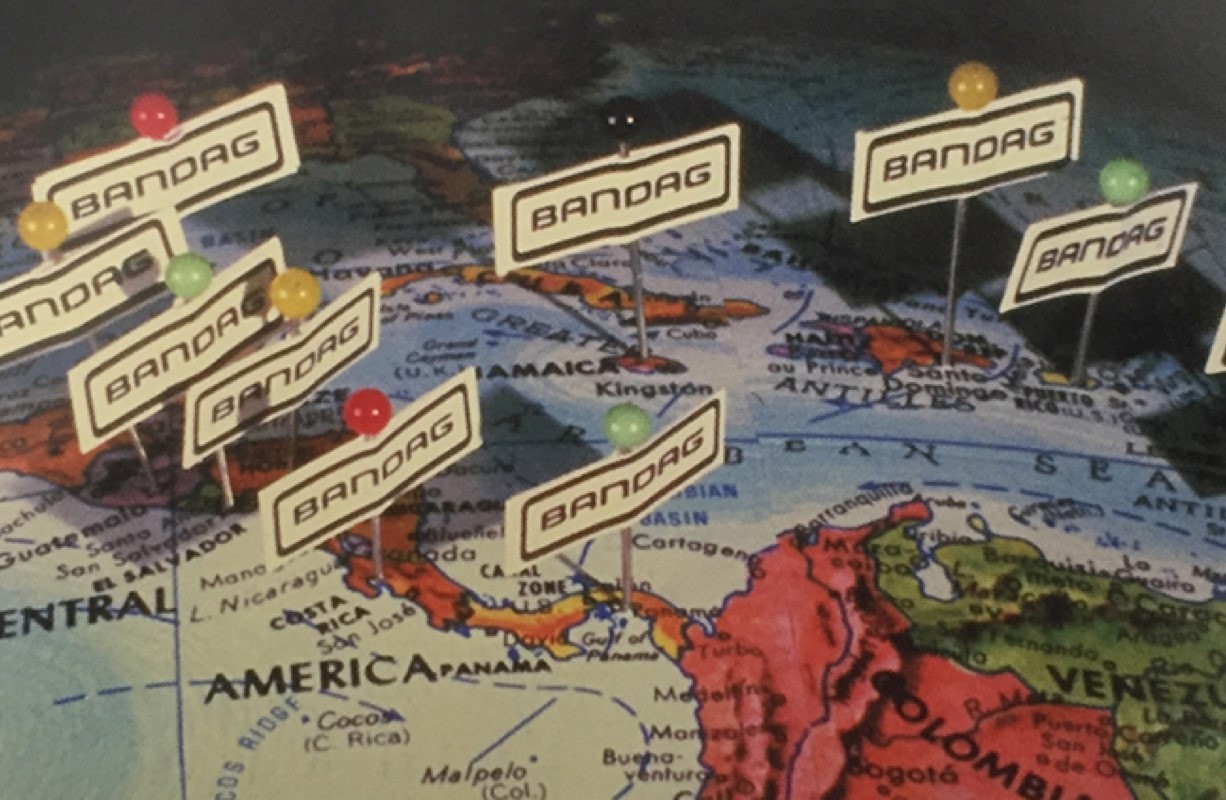 BY THE END OF 1966,
Bandag had shipped 6,744,000 pounds of tread around the world and received the Presidential "E" Award for the company's contribution to the U.S. Export Expansion Program.
THEN IN 1968,
Bandag went public with an IPO of $12 per share. By the end of the year, there were dealers in 25 countries and a second tread rubber plant in the U.S.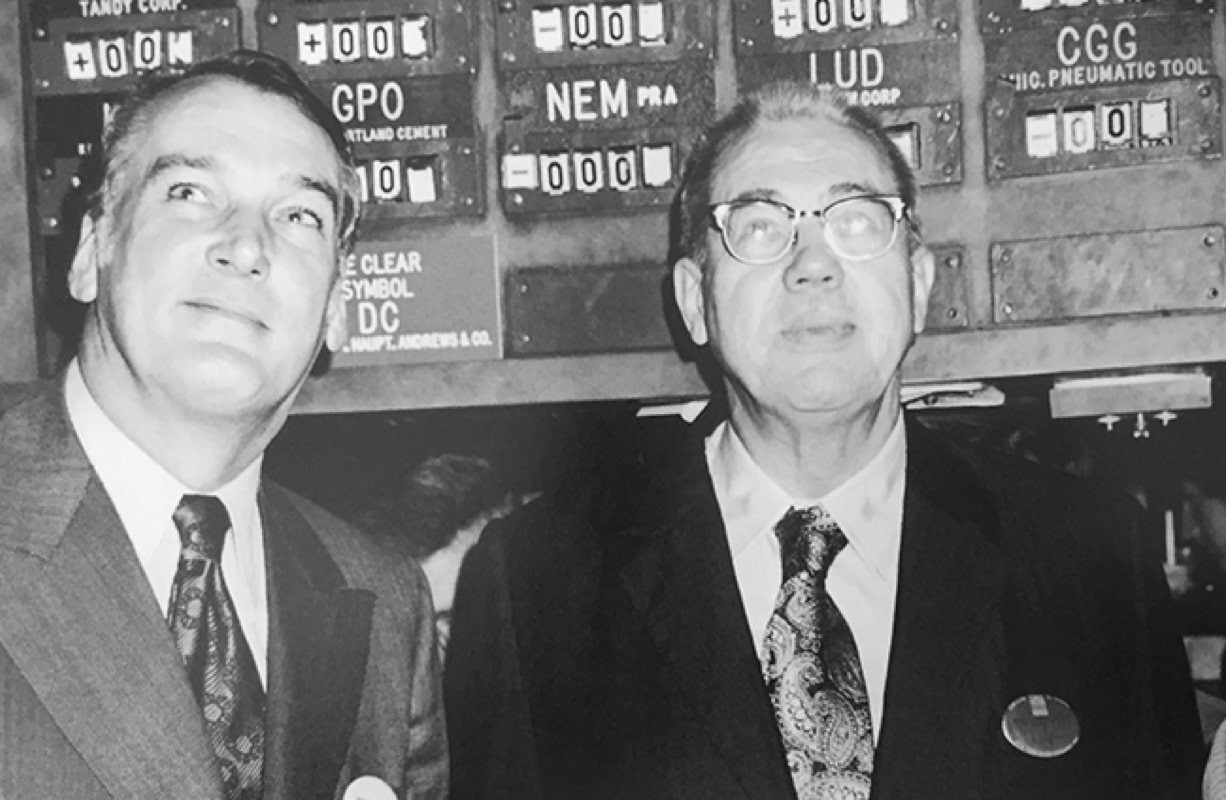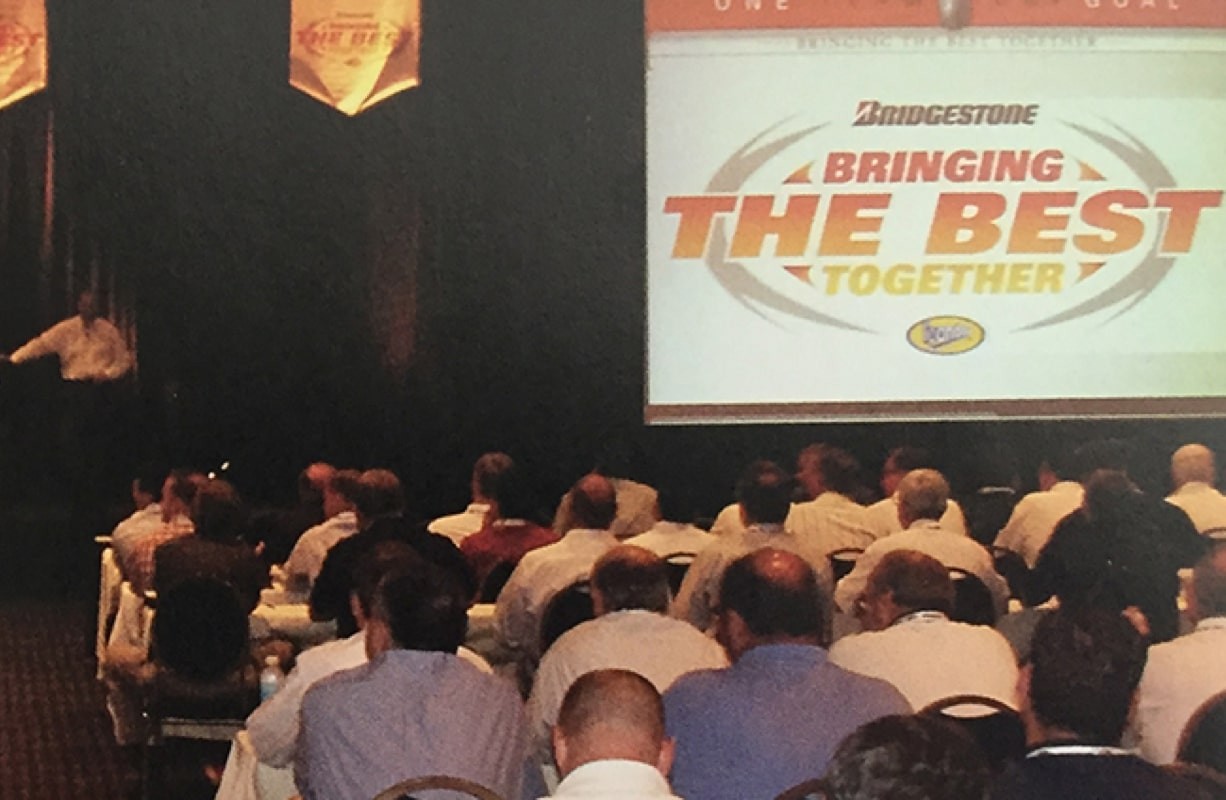 IN APRIL OF 2007,
After nearly four more decades of leadership and innovation in the tire retread business, Bandag stockholders voted to approve the purchase of Bandag by Bridgestone, further strengthening our commitment to helping our customers through unsurpassed service and continuous improvement.
OVER 1.700 BANDAG DEALERS WORLDWIDE
Today, our network includes more than 1,700 Bandag dealers along with trusted service points across North America including Bridgestone, Firestone and Dayton tire dealers.

Reliability. Profitability. Sustainability. That's Bandag.