PROFITABILITY
Reducing tire costs starts with maximizing the performance life of your tires. Total Tire Life is built around Bridgestone's premium new tires and Bandag retreads, the best match to extend tire life and reduce cost per mile.
THE MORE YOU RETREAD,
THE MORE YOU SAVE
Maximize tire performance and reduce total costs by retreading a premium Bridgestone tire with a Bandag retread. This practice has been proven to increase fuel efficiency, extend the life of the casing, and maximize tire performance, which saves fleets millions of dollars annually.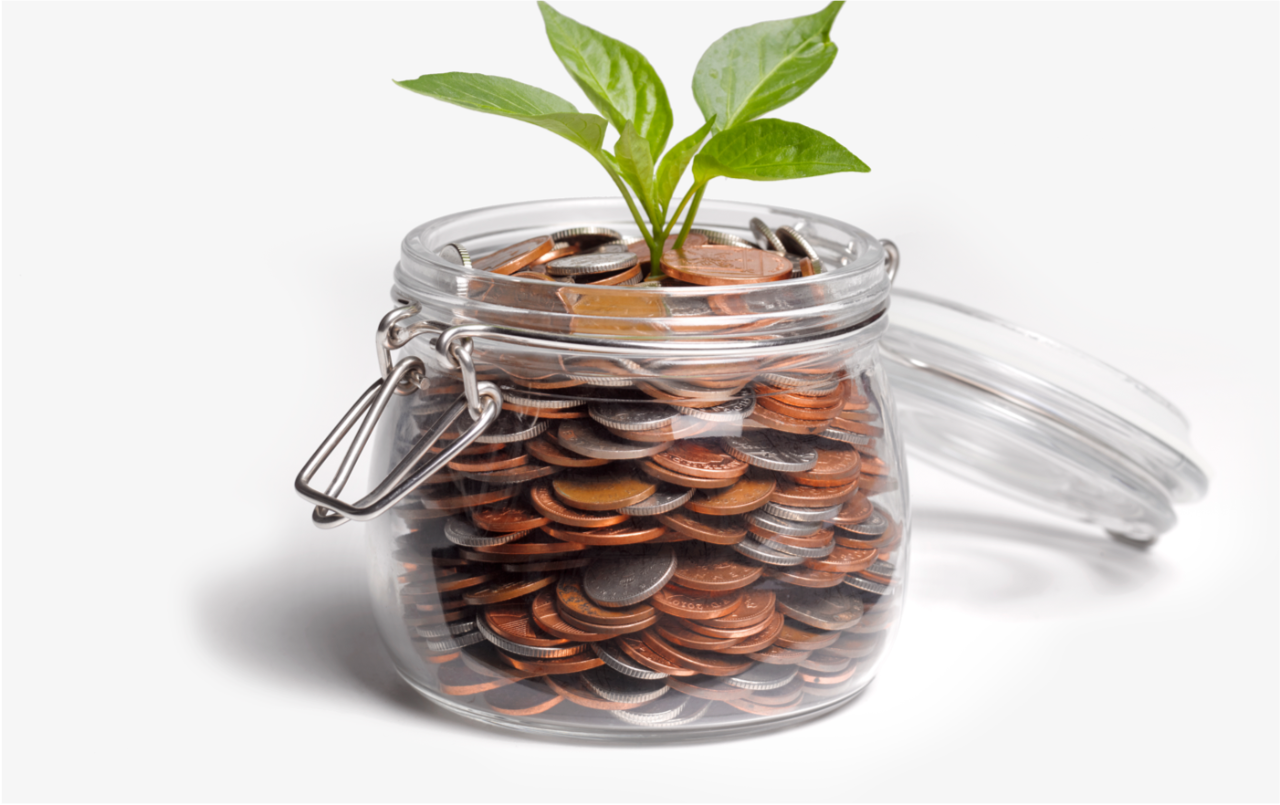 51,000 U.S. Jobs Supported
The retread tire industry directly supports a remarkable number of our country's workforce.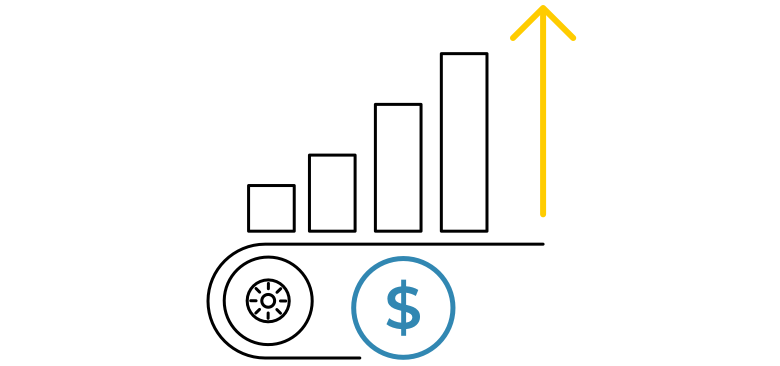 $28.4 billion value added
Retreads add enormous value to the U.S. economy every year.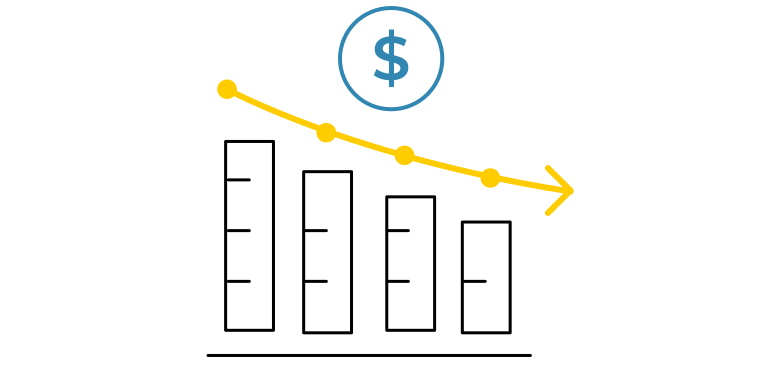 30% lower cost
Retreads are 30% lower in cost compared to new tires for similar performance based on internal Bridgestone field evaluations.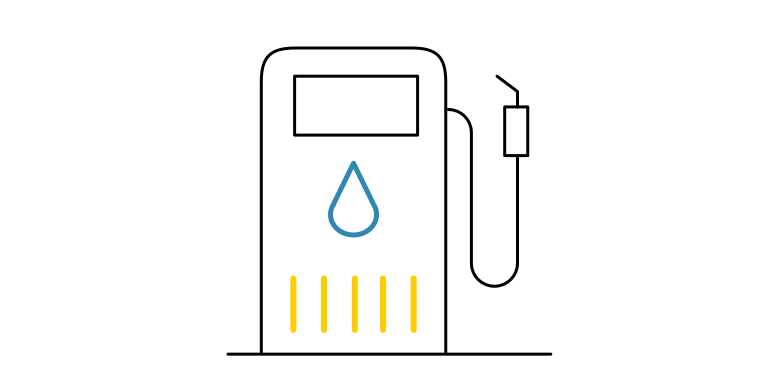 Fuel efficient
A Bandag retread outperforms most new and retread tires in fuel efficiency – second highest in the category.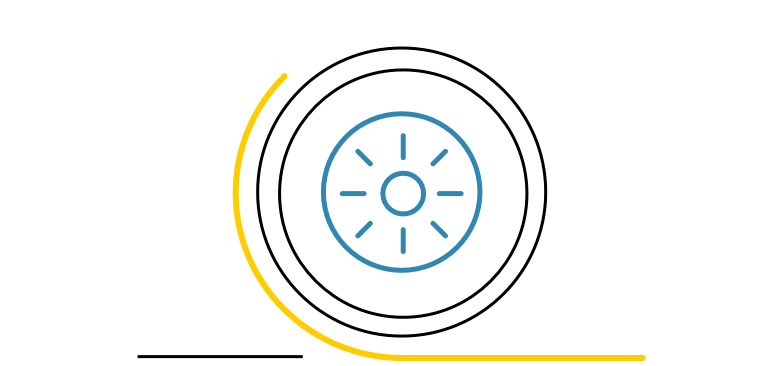 500% longer lifespan
A premium tire/retread combination can last up to 500% than ultra low-cost new tires that are used only once.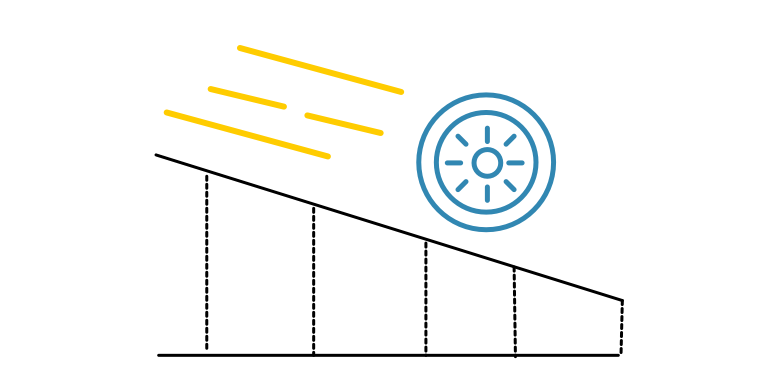 Lower rolling resistance
Quality retreads often have lower rolling resistance and provide better fuel efficiency.

BUSTING THE MYTH: RETREAD COSTS AND FLEET SAVINGS
Protect your bottom line while understanding the bigger picture. See the top 10 reasons retreads are better than new tires.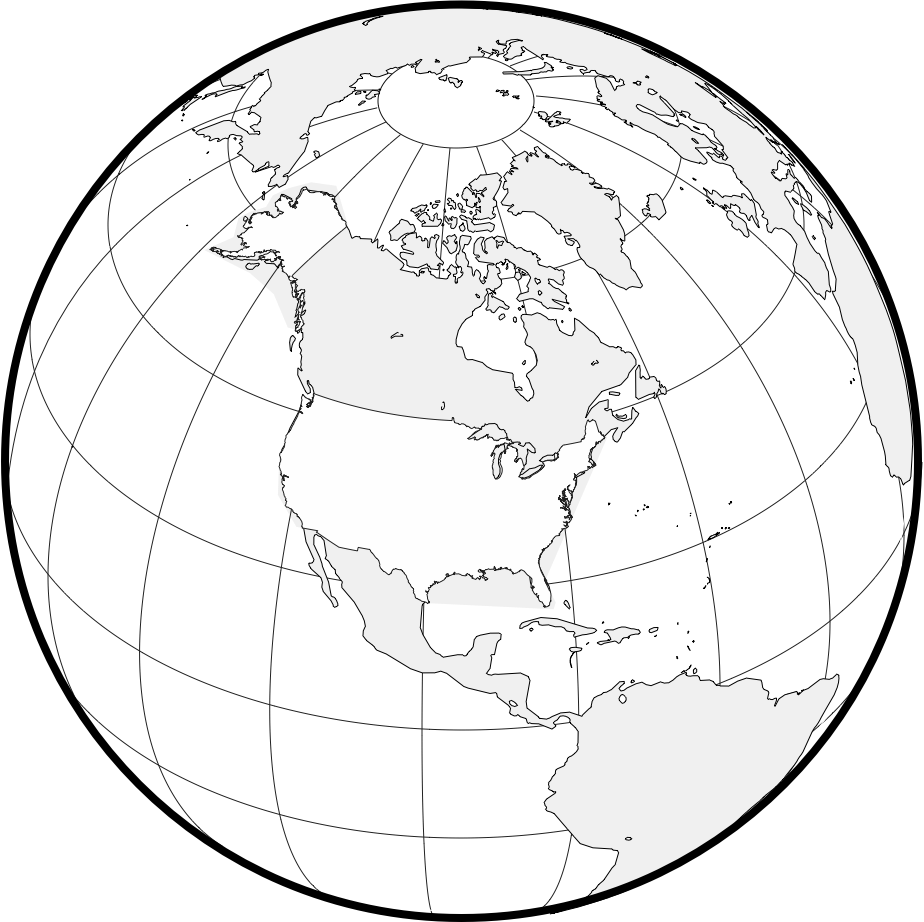 RETREADS IMPACT
THE ECONOMY
Retreaded tires are an economical and environmentally responsible business practice that also contributes jobs and economic value to the U.S. economy.
HELPING FLEETS MAKE SMARTER BUSINESS DECISIONS
Maximize fuel efficiency by understanding the effects of your fleet decisions on overall costs.
CALCULATE YOUR SAVINGS
Retreading can reduce your annual fleet costs and have a positive impact on the environment. Let us turn this estimate into a reality.
DISCOVER THE BANDAG DIFFERENCE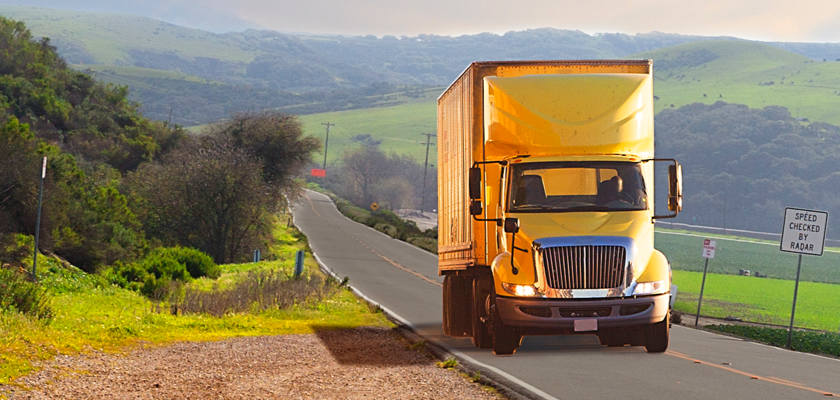 RETREADING FOR A BETTER WORLD
Since 1957, we've kept an estimated 300 million tires out of the waste stream.
EXPLORE SUSTAINABILITY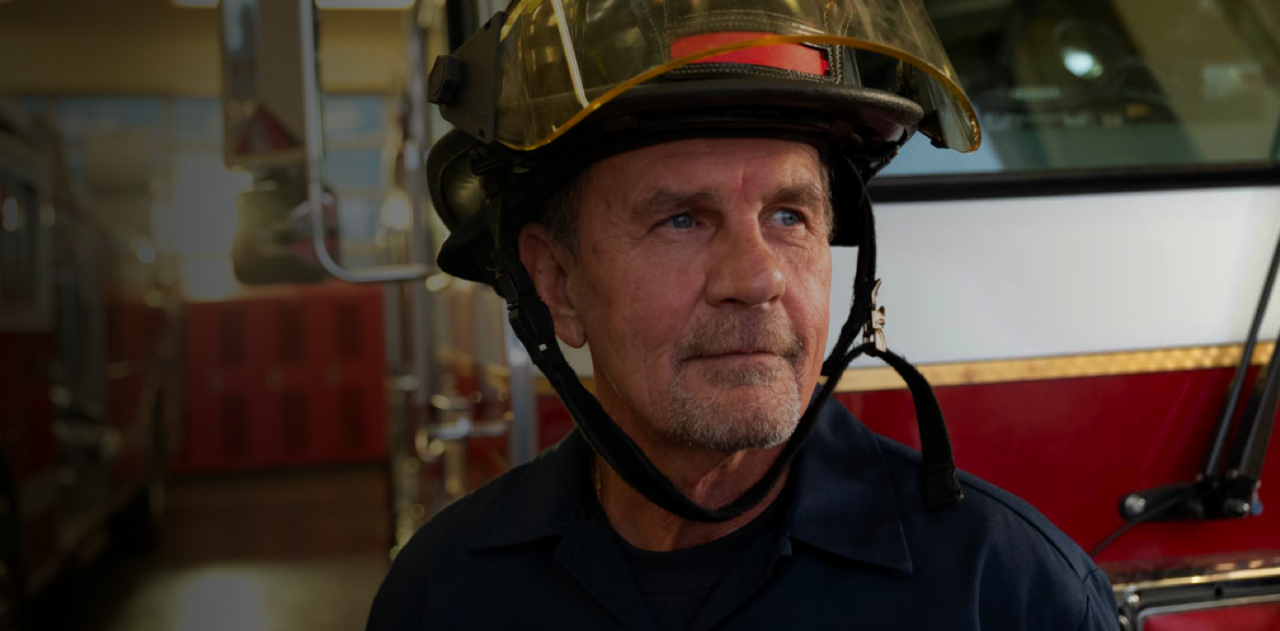 TRUSTED BY FLEETS WE DEPEND ON
Firemen, bus drivers, and national fleets choose Bandag retreads over new tires because they save money, time, and valuable resources.
EXPLORE RELIABILITY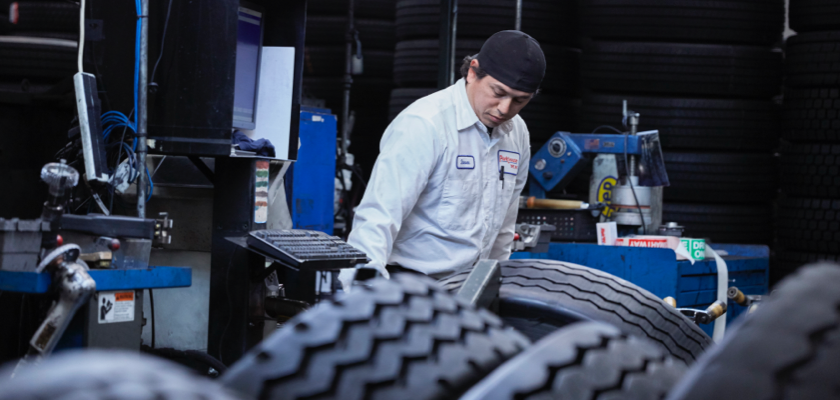 WE'VE GOT YOU COVERED
With over 200 retread manufacturing plants and 2,500+ points of service, Bandag has you covered with the most comprehensive roadside service.
FIND A DEALER