Sustainability
Retreading is one of the oldest examples of a circular economy, in that the worn tire is recovered from becoming waste and repaired for reuse on a commercial vehicle. When the worn tire can no longer be repaired for safe use, the worn tires' materials are then repurposed for their next life cycle.
A Better Environment: by the numbers
When it comes to retreads, life-cycle analysis on major tire brands have demonstrated substantial benefits to the environment. These studies detail a host of benefits that impact global warming, resource reductions, CO2 and particle emissions, and even land usage. For example, if one truck were to use retread units for all of its 18-wheel positions, the energy saved in the manufacture of those retread units versus the manufacture of new tires is equivalent to the energy to power 482 homes for one day.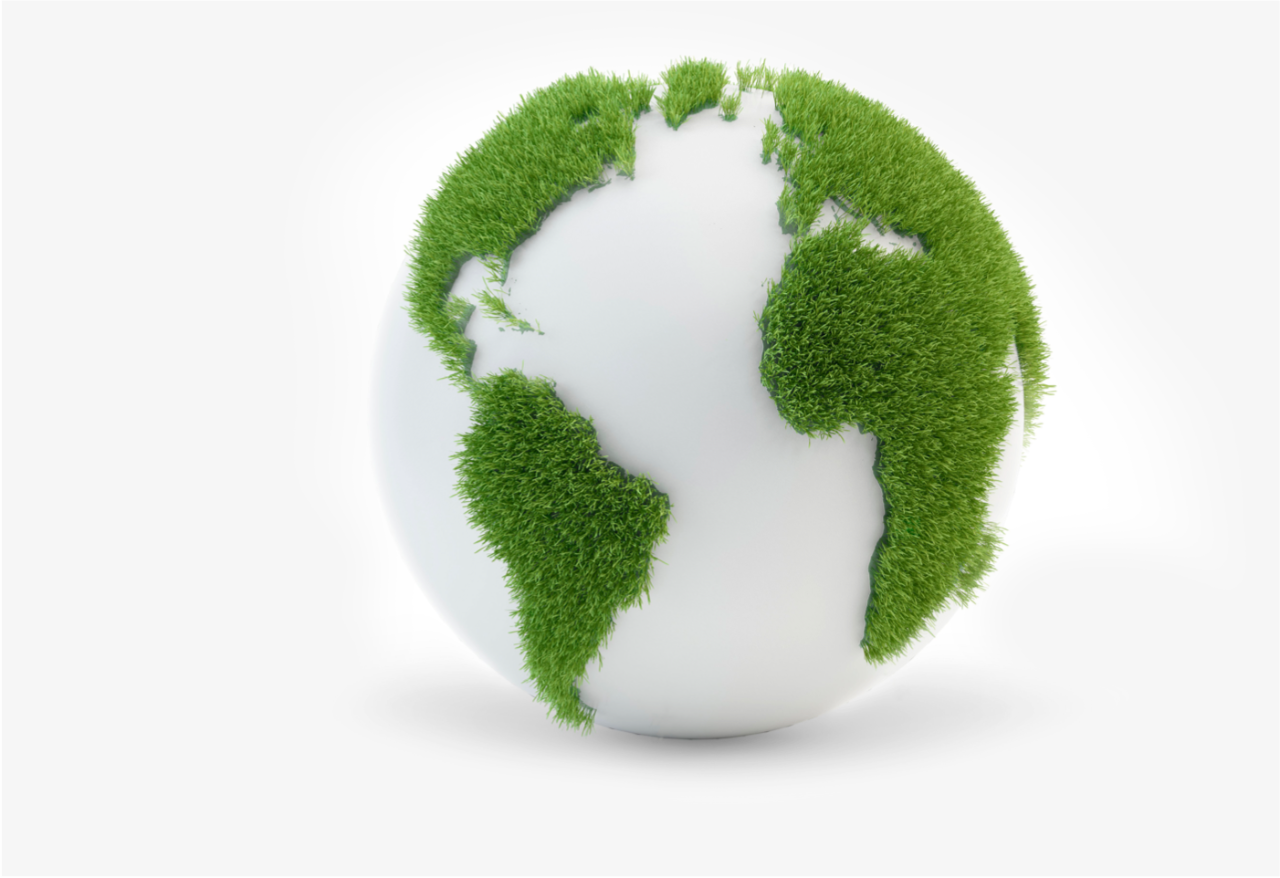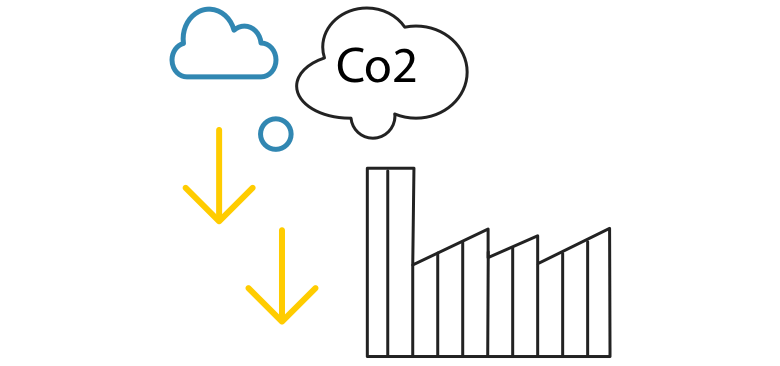 Reduced C02 Emissions by 24%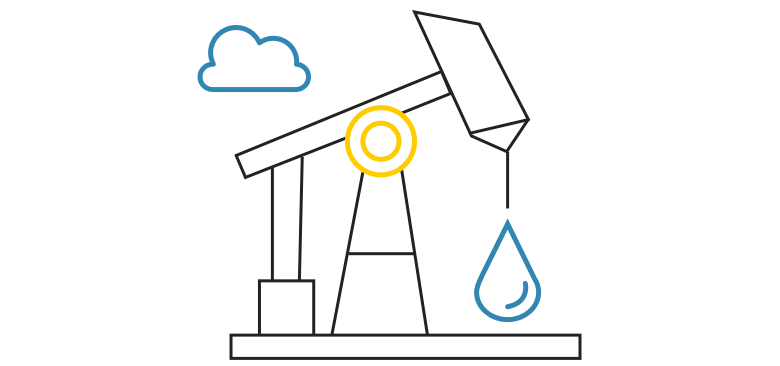 Reduced Natural Resource Extraction by 24%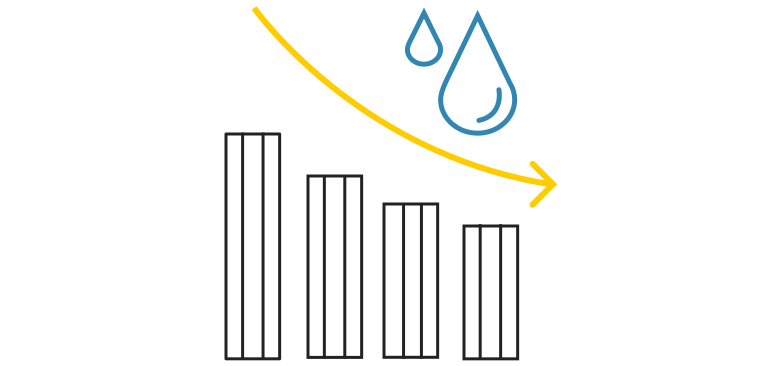 Reduced water consumption by 19%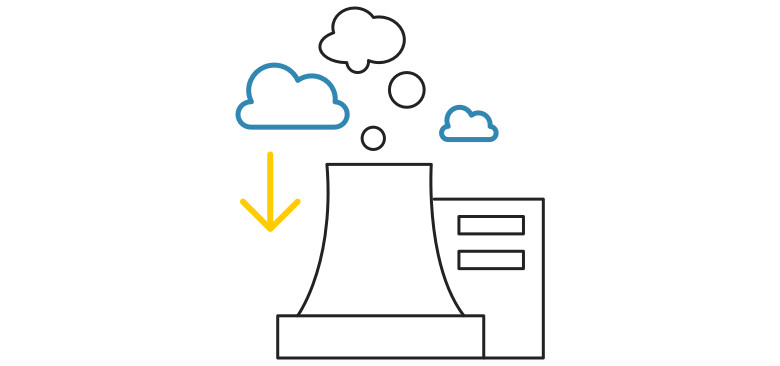 Reduced AIR POLLUTION BY 21%
Resource Land Use by 29%
Resource Extraction by 24%
RETREADS ARE THE RESPONSIBLE CHOICE
Protect your bottom line while understanding the bigger picture. See the top ten reasons retreads are better than new tires.
Sustainability savings add up
As a member of the Bridgestone family, Bandag's commitment to the environment is stronger than ever. Since 1957, we've kept an estimated 300 million tires out of the waste stream and saved some 4 billion gallons of oil - all while helping fleets lower operating costs1with retreads that perform like new tires at a fraction of the price. In support of Bridgestone's mission "to help ensure a healthy environment for current and future generations," Bandag is a eader in sustainability practices, starting with the production of some of the lowest rolling resistance retreads on the market.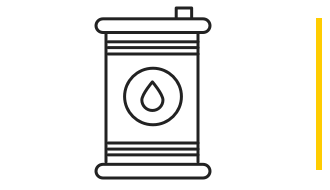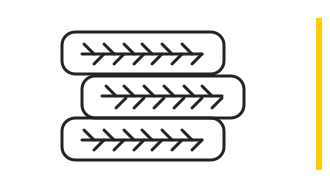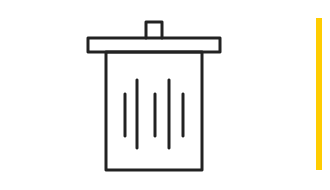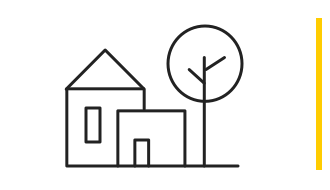 93,748,215*
185,319,844*
Pounds of tire waste saved

259,370,062*
Pounds of total waste saved

167,484,380*
Equivalent energy savings to homes powered for one day
* In 2020 alone, Bandag dealers manufactured over 6 million units. These are the equivalents.
DISCOVER THE BANDAG DIFFERENCE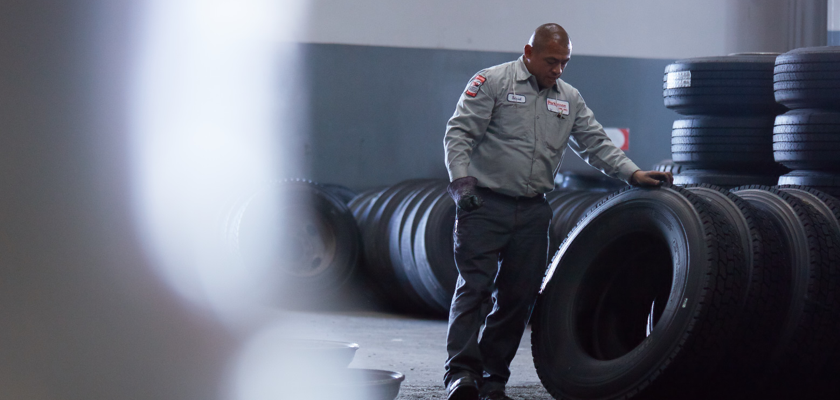 THE MORE YOU RETREAD, THE MORE YOU SAVE
Reducing tire costs starts with maximizing the performance life of your tires.
EXPLORE PROFITABILITY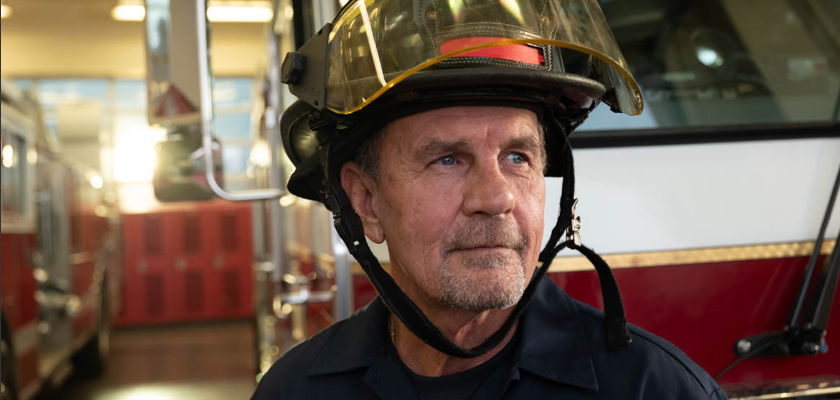 TRUSTED BY FLEETS WE DEPEND ON
Firemen, bus drivers, and national fleets choose Bandag retreads over new tires because they save money, time, and valuable resources.
EXPLORE RELIABILITY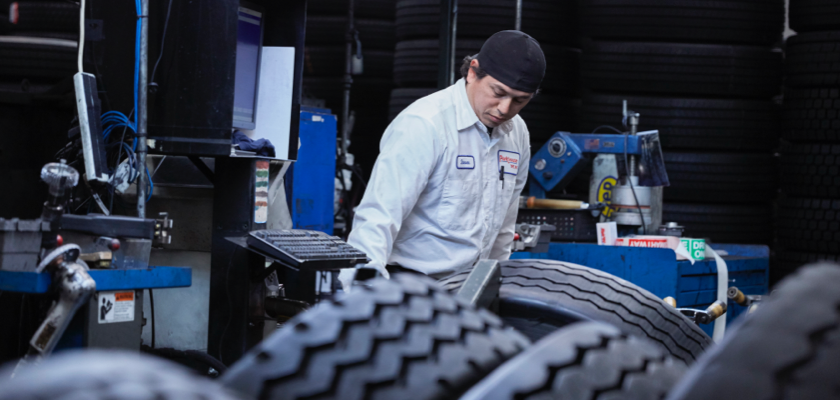 We've got you covered
With over 200 retread manufacturing plants and 2,500+ points of service, Bandag has you covered with the most comprehensive roadside service.
FIND A DEALER