WE'VE GOT YOU COVERED
When you partner with us, you're putting an entire support network behind your fleet. Our comprehensive coverage includes 24-hour roadside service and 2,500+ points of service. With Bandag, wherever your fleet goes, there we are. 
FLEETS WE DEPEND ON
Millions of passengers, students, homeowners, heroes and unsung heroes depend on Bandag retreads every day. Join us in celebrating dependable fleets across North America.
Our Offerings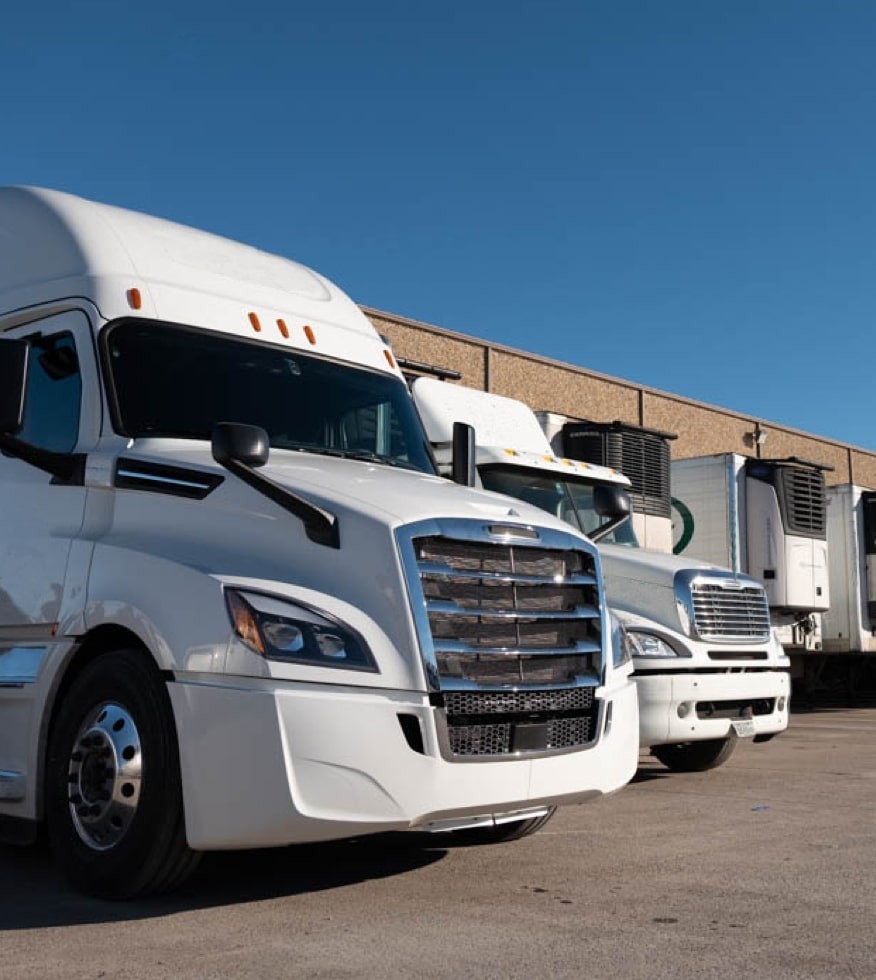 Fleet Services
Bandag dealers offer a variety of fleet services and management that help streamline your tire program and keep your fleet running at its best, so you can focus on your core business. Fleet services can include:
24-hour roadside assistance
Tire and vehicle inspection including out of service tire analysis
In house and mobile alignments
Wheel and rim refinishing
Mounted wheel program
Yard checks
Air up programs
Inventory tracking
Tire program reporting and analysis
Single source billing
Expert advice on driving out cost from your tire maintenance program
Product analysis and selection
Tire testing and evaluation
Documented program specs to drive consistency across servicing
Bandag dealer locations as well as your own terminals
Driver awareness training to drive efficiencies in your tire program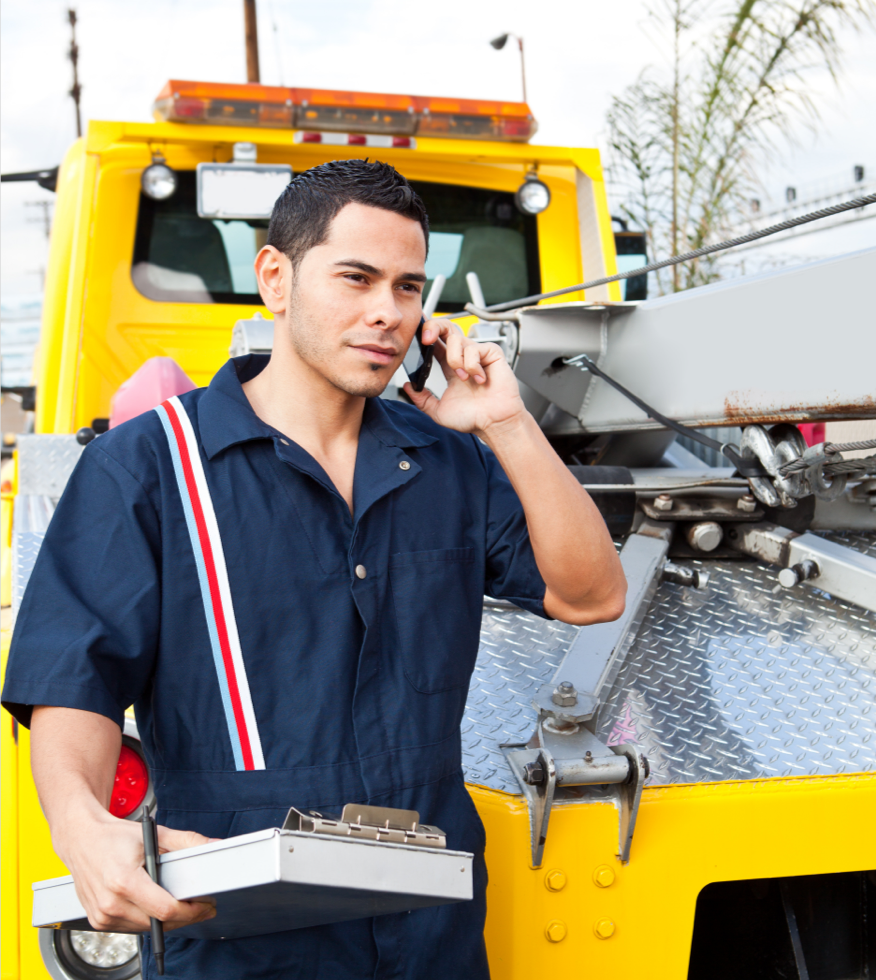 Emergency Roadside Assistance
A long haul is not the time for a tire blowout. When a truck in your commercial fleet needs mobile flat tire repair or replacement, call 1-800-541-TIRE (8473). Bandag offers round-the-clock commercial truck roadside assistance and tire sales. Any time, any day, any condition, Bandag s the answer to your mobile retread tire repair and replacement needs.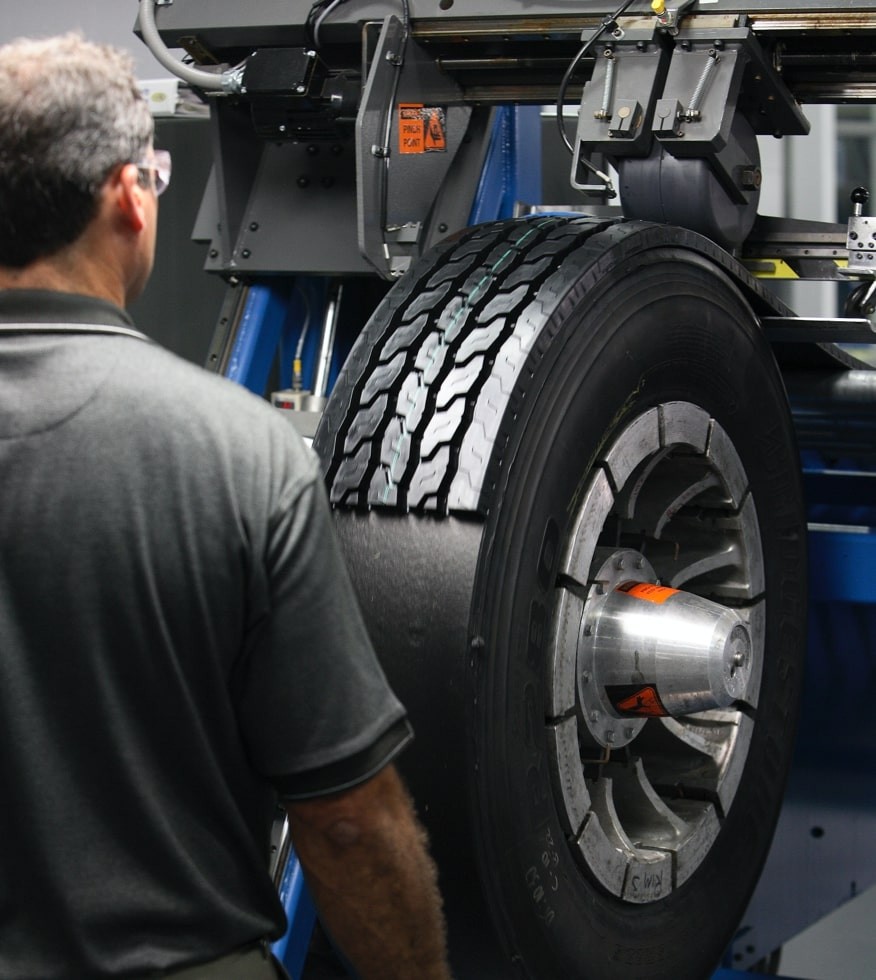 National Warranty Fleet Service
Bandag retreads are covered by an exclusive limited National Warranty for fleet service customers not associated with a Bandag National Account. No matter where you are in North America, your Bandag retread can be inspected and adjusted by any one of more than 1,700 Bandag franchise dealer locations.
Retread Savings Calculator
Retreaducator® - Retreading can reduce your annual fleet costs and have a positive impact on the environment. Let us turn this estimate into a reality.
Take a Plant Tour
We own and design 98% of our equipment…and we have double the market share of our closest competitor. Arrange for a tour to see the Bandag difference for yourself
HAVE MORE QUESTIONS?
From roadside assistance to inventory tracking, we have you covered. REDUCE
UNSCHEDULED
DOWNTIME IMPROVE
OPERATIONAL
READINESS