There's retreads, and then there's Bandag
With more than 60 years of innovation and the industry's largest network of service locations, Bandag is the undisputed leader in retreads. Our superior retreading process will improve your fleet's performance and save you money.
The Bandag Story
From our start in 1957, it's been a story about growth and innovation. See what makes Bandag such an exceptional company.
RETREADING FOR A BETTER WORLD
The math is simple. Retreading is better for the environment than purchasing new tires.





REDUCED WATER CONSUMPTION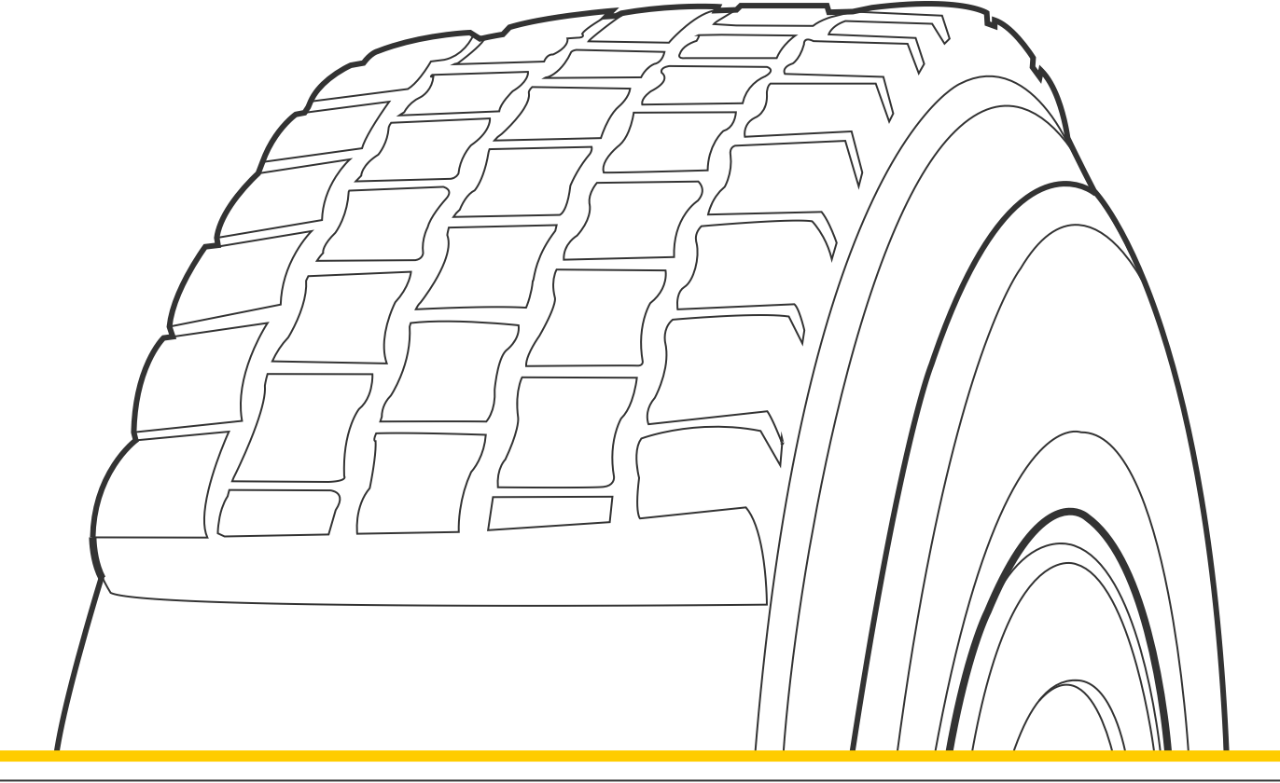 THE MORE YOU RETREAD, THE MORE YOU SAVE
It's no secret. Retreading saves you money. And the more you retread instead of purchasing new tires, the greater your savings will be..
TRUSTED BY FLEETS WE DEPEND ON
Firemen, bus drivers, and national fleets all choose Bandag retreads for the safety, the reliability, and the savings.
WE'VE GOT YOU COVERED
With over 200 retread manufacturing plants, 2,500+ points of service, Bandag has you covered with the industry's most comprehensive roadside service network.
We always keep our word
Bandag Retread Tires are covered by a warranty that leaves no room for doubt. Read the fine print for yourself.